The nature reserve is home to many protected wildlife species. The site is protected under a number of national and international designations including National Nature Reserve, a Special Area of Conservation, Ramsar Wetland Site, Natura 2000 site, and Natural Heritage Area.
The Clara – Rahan Road dissects the bog resulting in an east-side and west-side. The timber boardwalk is on the west-side and is a 1 km looped walk with information boards erected at four points. Car parking is available at the site. Alternatively visitors can leave their car at Clara Bog Visitor Centre car park (this closes at 5 pm Mon – Fri) and walk to the bog, which is 1.5 km from the visitor centre.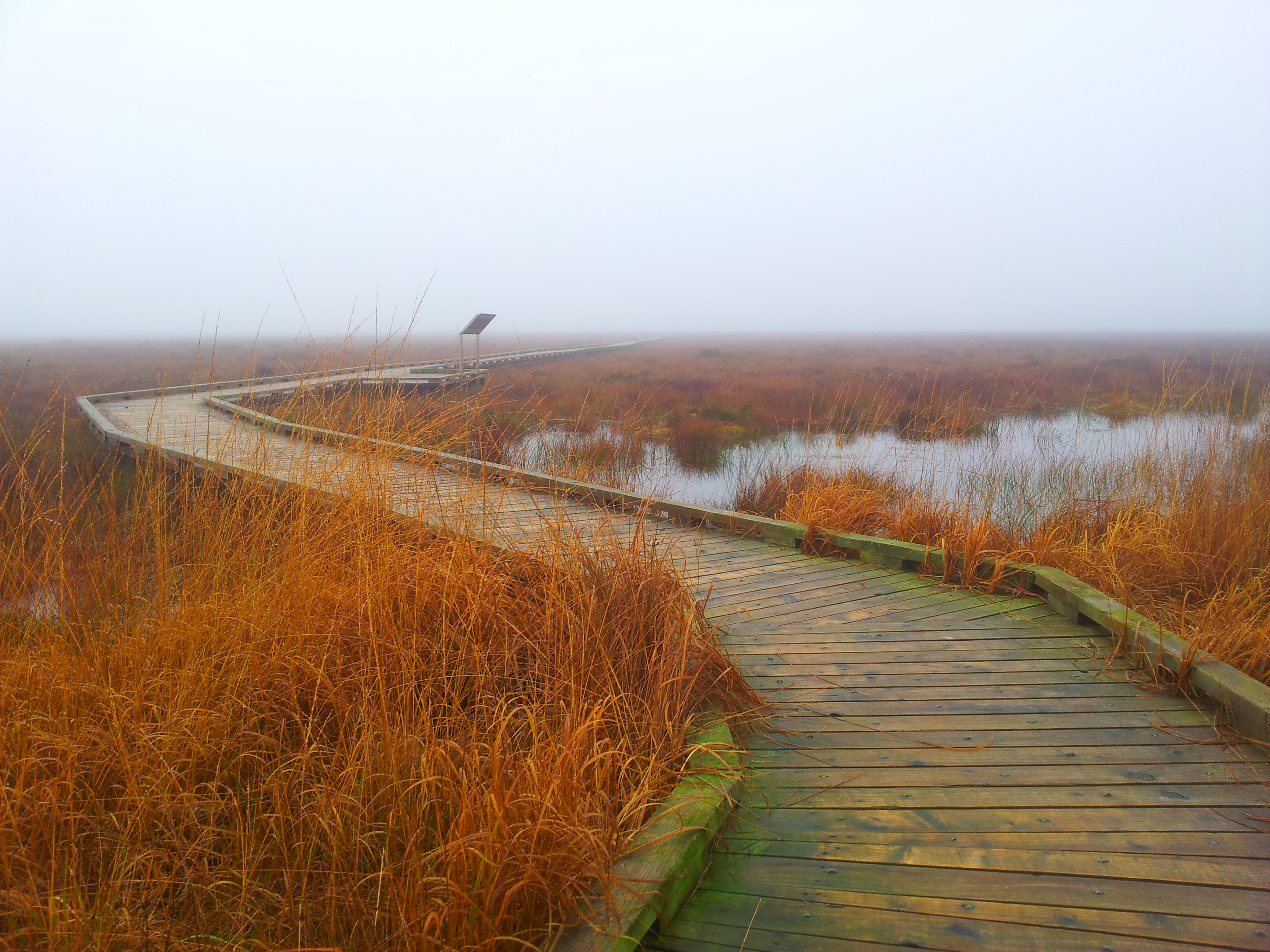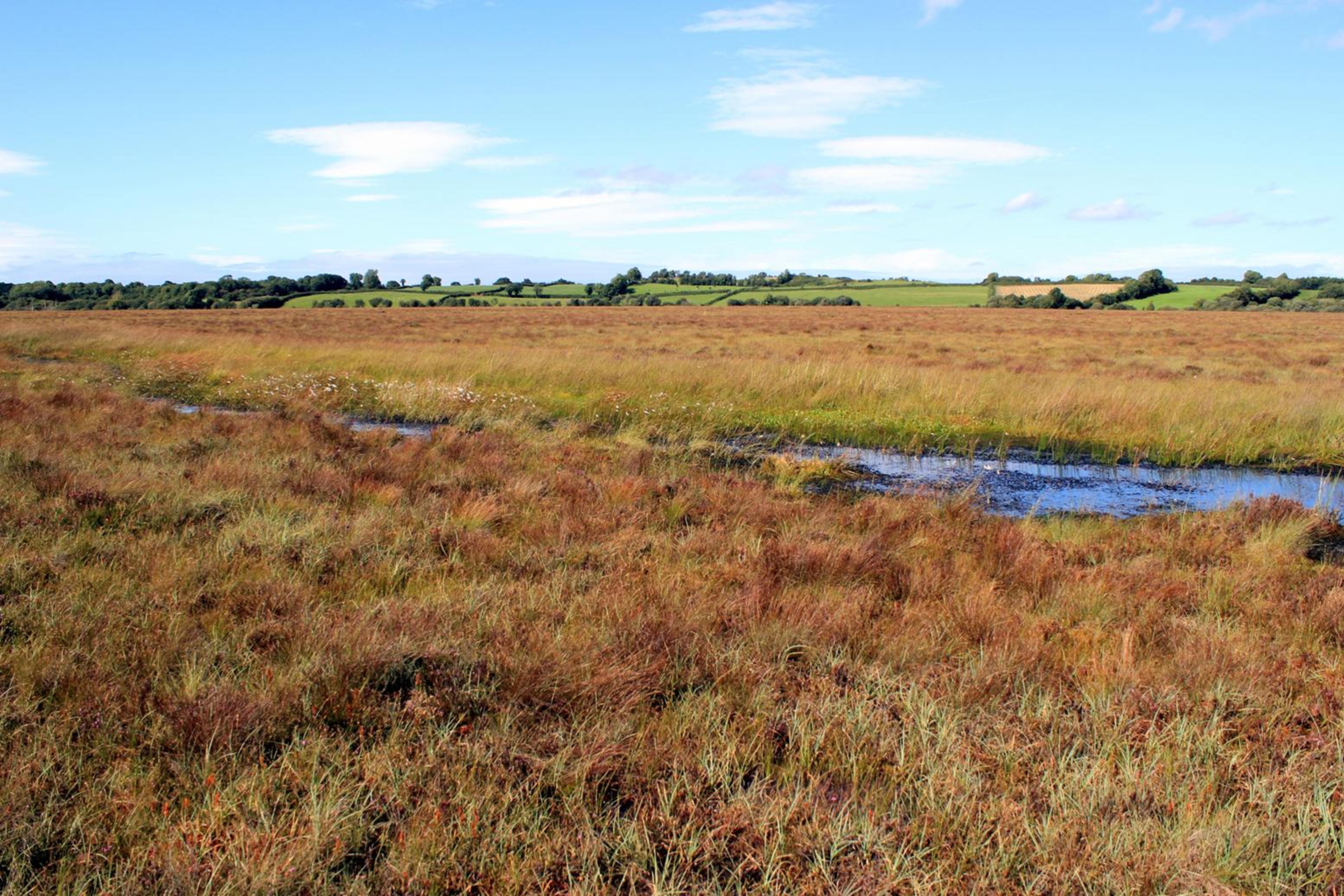 Clara Bog is a naturally wet environment with many concealed dangers such as deep pools and quaking surfaces, for this reason we recommend that visitors stay to the viewing point of the boardwalk. There are many points of interest for those with a keen eye. Depending on the time of year visitors can see the 'insect-eating' sundew and butterwort from several points of the Boardwalk.
Many the visitor has seen Ireland's only native land reptile – the viviparous lizard, sunning itself on the Boardwalk. Newts, dragonflies, damselflies, butterflies, caterpillars, and frogs all make regular appearances. Listen carefully and you will hear the curlew, snipe, stonechat, willow warbler, meadow pipet and skylark. Some of these birds are seen at regular intervals as you walk along the Boardwalk. The site is also a host to Birds of Prey including kestrel and merlin.
As with any outdoor activity, dress appropriately. Please leave Clara Bog exactly as you would with to find it. The boardwalk is open to visitors all day, all year round. Visitors are required to keep dogs on leads and importantly, to clean up after their dog!!